London's long-term lav affair ( BBC report)
London is home to many fine and famous firsts: the first one-way street; the first commercially made jigsaw puzzle; the first sale of a banana in Britain – and the first public flush toilets.
The provision of lavatories has always been about more than simply somewhere to do one's business. For women in particular, to have access to a toilet outside of the home was something that had to be fought for – both in terms of public facilities and also in many workplaces.
Please read on in this interesting and informative BBC article.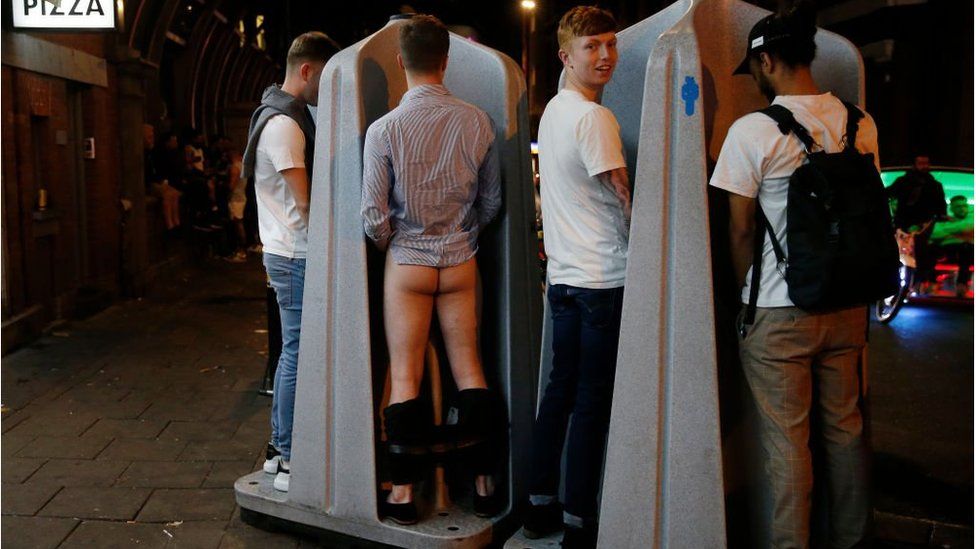 January 19, 2022 12:35 pm